The Maine Cosmetic Dentistry Leader
Dental Arts of Biddeford offers several procedures to beautify your smile. Procedures such as tooth brightening, white fillings, crowns, veneers and bonding (there is a difference) can make teeth look whiter or straighter with a simple procedure or two.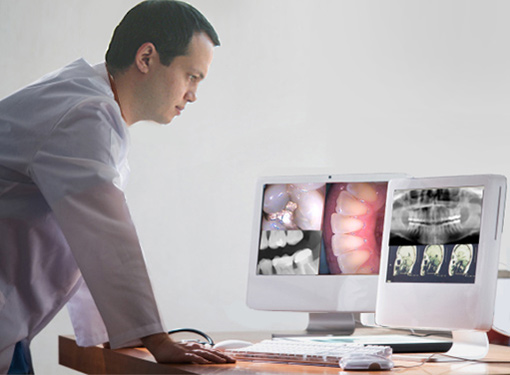 We use well known and trusted brands such as Da Vinci, Brightsmile, Lumineer, Zoom and Straumann guarantee state of the art technology will be used. With these incredible products and Dr. Mazurenko's skill, your family can enjoy a smile as gorgeous as those sported by beauty queens and actors.

tufts university school of dental medicine

American Dental Association

American Academy of Cosmetic Dentistry